Read how to transfer apps from one Android device to another, in case of its replacement or purchase of a new one. Consider online and offline transfer methods. Is it possible to switch from iPhone to Android?…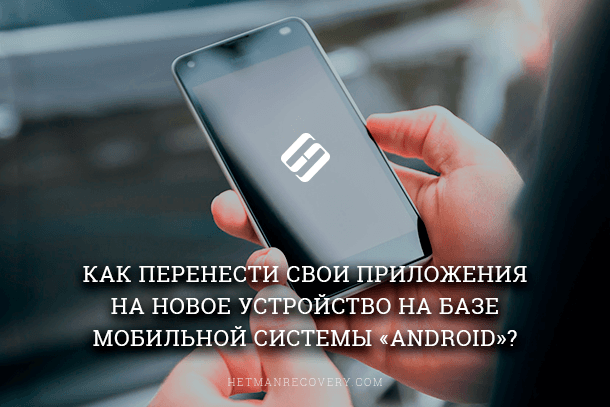 Introduction :How do I transfer my apps to a new Android device ?
Mobile devices are rapidly updated and offer devices with much more advanced capabilities, compared to previous samples, for a reasonable price. And it is not surprising that users often change their outdated smartphone model to a new modern device. However, a new device immediately implies the transfer of all user content from the previous device to the new model. But users do not need to perform the transportation process manually, since Google, for devices based on the Android operating system, offers built-in support for the function of backing up and then restoring all stored content. And then we'll look at a detailed way.
The steps to migrate content may vary depending on the manufacturer of the mobile device, the version of the operating system installed, and may only be available in newer builds of Android. If the described process on a particular device fails, you can always use a third-party software solution directly provided by the mobile device manufacturer to complete the migration of user applications.
Using Google's Backup Method
 GO TO VIEW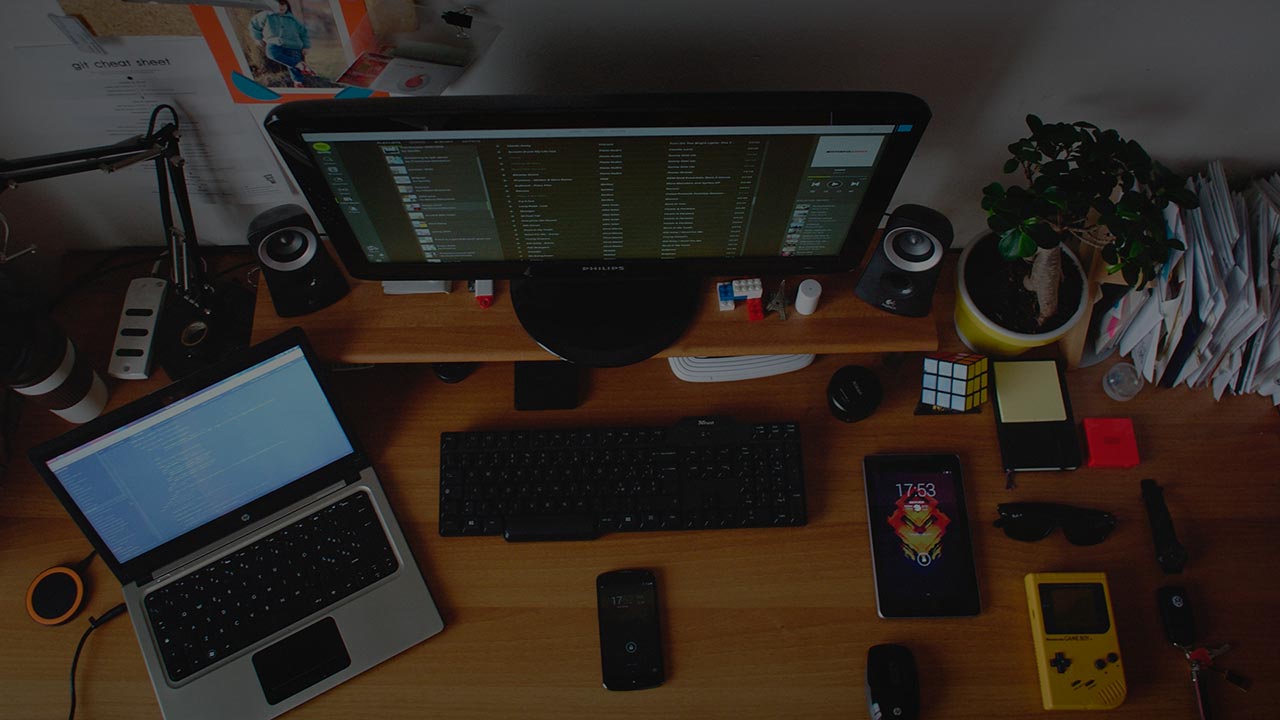 How to switch to a new 📲 phone, transfer all data 🤖 to Android
Google uses the user data of the account registered with the service to back up content, including applications, using the included Google Drive data store. Users only need to make sure that Google's backup feature has been enabled in advance on the old device from which they plan to move available content before making any transfers.
How do I transfer my apps to a new Android device? : Enable Google backup feature
To make any system changes in a mobile device based on the Android operating system, users will need to open the Settings menu for controlling the device settings. You can go to the appropriate menu by clicking the gear schematic image icon in the app bar or by selecting a similar icon in the pop-up vertical notification panel, which can only be opened by swiping your finger from top to bottom on the smartphone screen.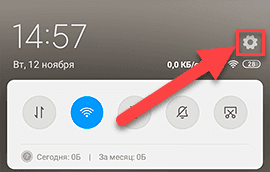 Then, on the settings page, in the System and Device section, click the Advanced Settings section to navigate to its contents.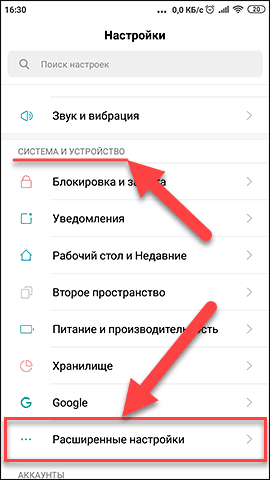 On the next system settings subpage, select the Recovery and Reset section.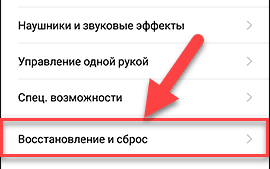 On the related page of the section responsible for the various methods of data backup, look for the "Google Backup" section and click on the "Data Backup" tab.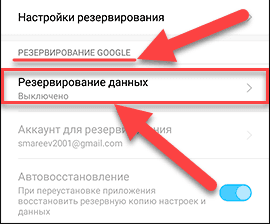 Set the responsible switch in the "Enable Backup" line to the active "On" position. (as a confirmation of enabling automatic data backup, the color indicator of the toggle switch will be changed from neutral gray to blue).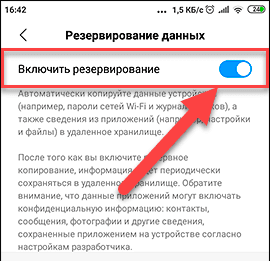 Now the user's data will be automatically backed up in the Google Drive application.
How do I transfer my apps to a new Android device?: Transfer your apps to a new device
When the user turns on a new mobile device based on the Android operating system or a device that has been reset to factory settings, he will be asked to restore all his content (including applications) from a backup copy saved in the Google Drive application.
Again, it is important to note that the instructions we describe may differ significantly depending on the version of the Android mobile system and the manufacturer of the user device.
Turn on your new device and follow the initial on-screen instructions until you have a chance to start the data recovery process. Select the option to use a backup from cloud storage to start the process directly.
Prior to that, the user may be asked to log in to a personal Google account to continue. A complete list of recent backups from Android devices associated with the user's Google account will then be presented.
To continue the transfer, tap the backup from any device you want to use for recovery.
The responsible service will provide a list of recoverable content settings, including user device settings and contacts. Select or cancel the items to recover and click on the appropriate button to activate the migration process.
When the marked data is recovered, the user can complete the rest of the installation process and start using their device.
Once the restore is complete, the user data (and other content noted earlier) will be transferred to the new device from the Google Drive backup and are ready to use.
How do I transfer my apps to a new Android device?: Check your personal Google Play Store app library
 GO TO VIEW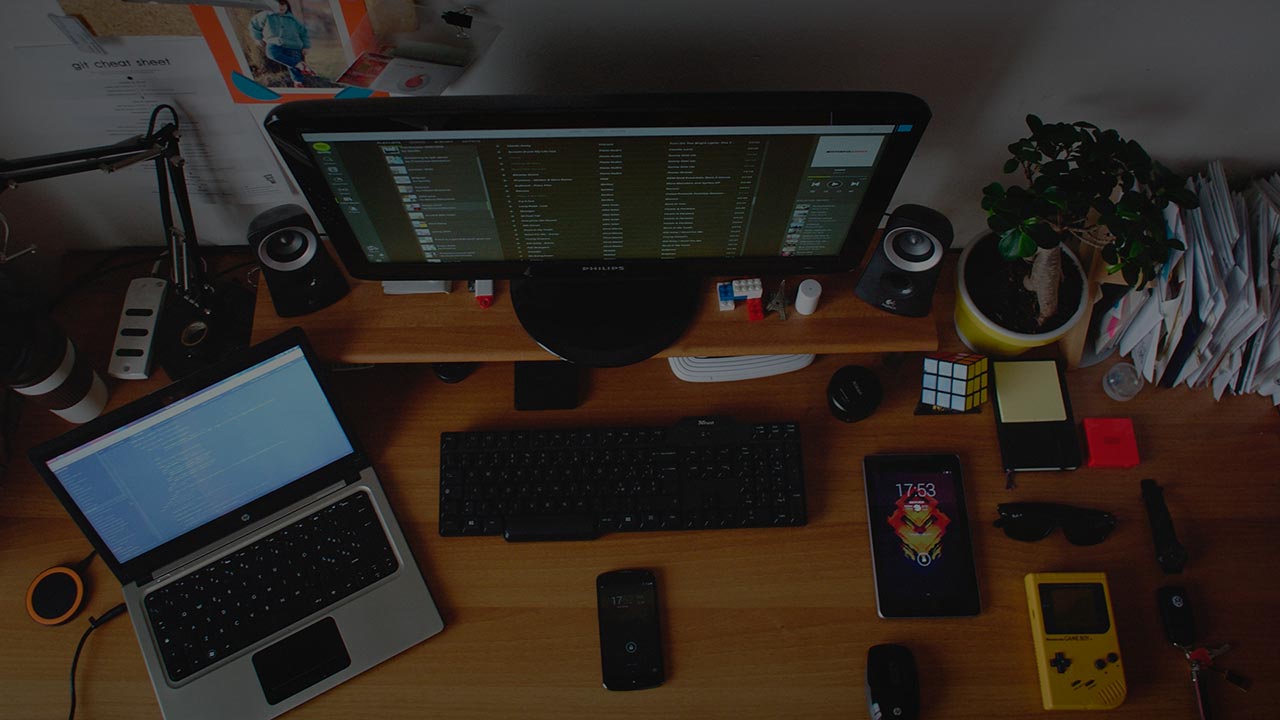 Android Backup (Cloud, Google Account, PC Software) in 2019 📱💻☁️
If the user has already set up their new device, then before restoring or transferring data, it may be worth looking at which applications were previously installed using a personal Google account. A personal library of applications in the Google Play Store will allow the user to quickly install any applications that may not be available on a new device.
To get started, open the Google Play Store application, and then click on the access button to the personal settings menu, presented as three horizontal bars vertically located one above the other in the upper left corner of the application page.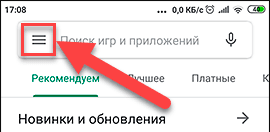 On the pop-up menu page, in the list presented, find and select the "My Apps & Games" section.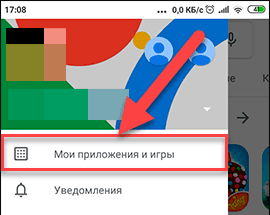 At the top of the new page, on the tab ribbon, go to the Library section, which lists apps that aren't installed. Click on the "Install" button next to any or all of the apps you want to install on your mobile device.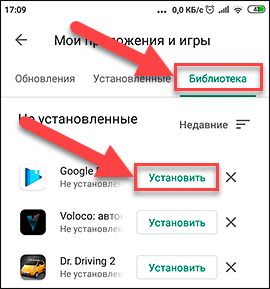 And the responsible service will immediately perform this process.
Using Third-Party Applications
The preferred, error-free, and secure method for most users is to use Google's built-in backup method to transfer their own apps and other content. But if this function for some reason does not work, then it is worth using third-party applications.
Like Google's backup method, they allow users to transfer apps from one device running the Android operating system to another. Most of the applications are available in the Google Play Store, and often even initially pre-installed on the device.
By far the best and most reliable are the applications offered by device manufacturers, such as "LG Mobile Switch", "Huawei Backup", "Samsung Smart Switch", etc. There are also other third-party applications, such as "Helium", but unfortunately, they have a mixed reputation. Namely, with regard to this application, users often report that it does not function on certain devices. While applications developed and distributed by mobile device manufacturers are guaranteed to allow users to transfer their content from one device to another. For example, through the Samsung Smart Switch app, users will be able to perform the process of transferring their data, including contacts, music, photos, text messages, device settings and other content, wirelessly or connect their devices together using a suitable "USB cable".
 GO TO VIEW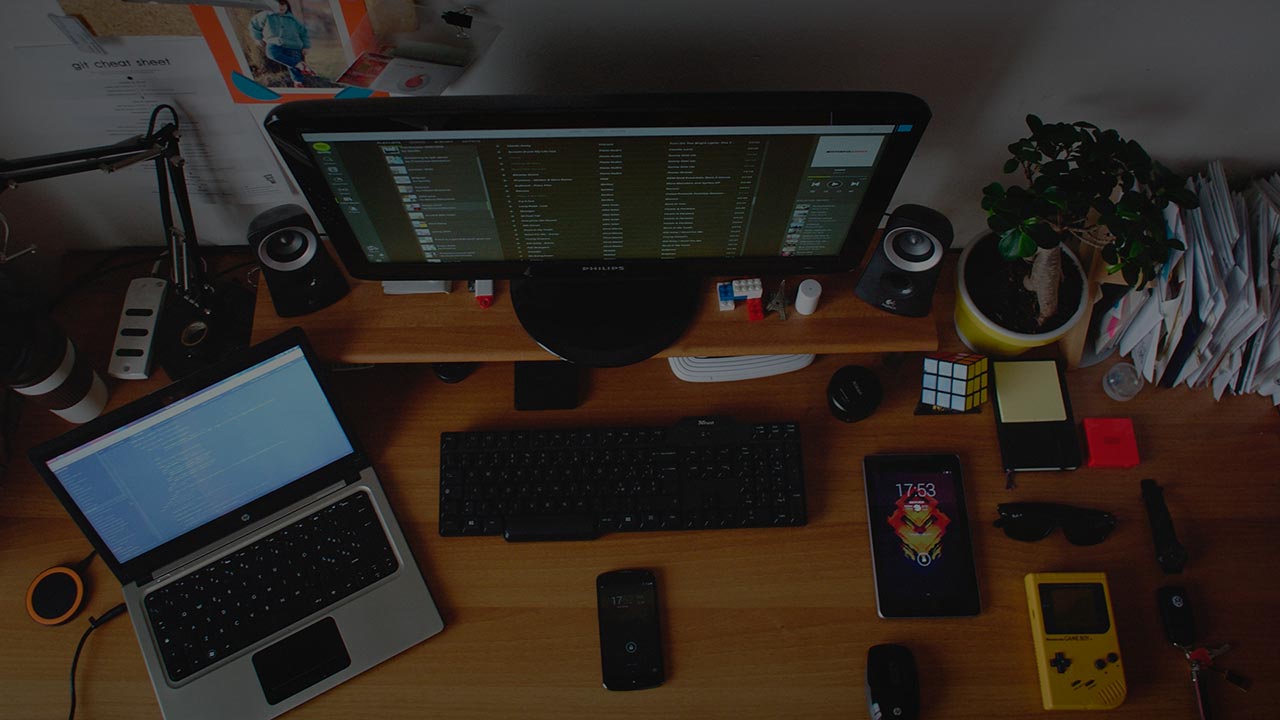 How to transfer files from Android phone 📱 to computer 💻via cable, WIFI or Bluetooth
Switch from "iPhone" to "Android"
The Android and iOS operating systems are two completely different software environments, so it is not possible to directly transfer iPhone apps to an Android device. However, many developers provide support for both platforms in their applications, and Google can find any suitable applications during the installation of a new device.
When the user starts setting up a new Android device, instead of transferring from a backup copy of the Google Drive app, you must select a separate option responsible for transferring data from the iPhone and follow the instructions on the screen.
Owners of Samsung mobile devices can also use the Samsung Smart Switch app, which offers its own feature to transfer such app options.
 GO TO VIEW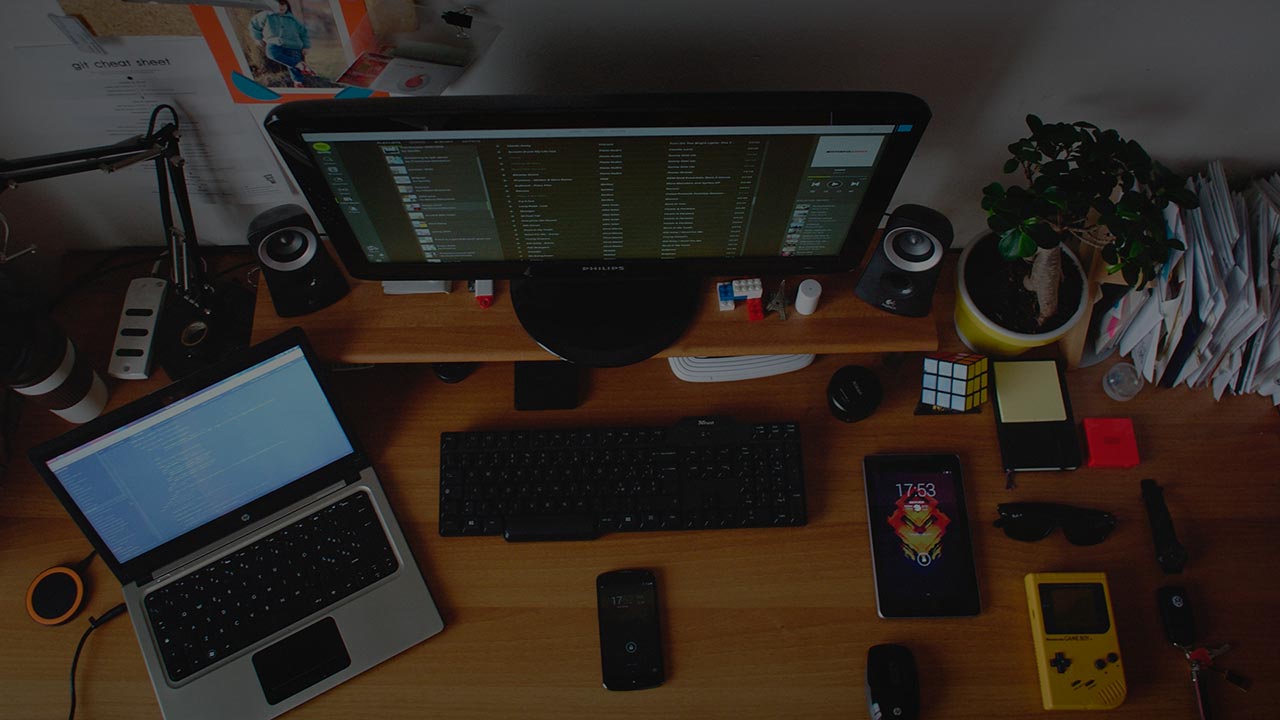 Recover deleted Data of Android mobile phone: photo files, contacts, programs 💥🥇⚕️
Conclusion
Users regularly and on an ongoing basis spend a lot of time using their own mobile computer devices and use them in most cases not only for direct direct communication with each other, but also for the execution of simple procedures related to the processing, storage and transmission of data, as well as a pleasant pastime, expressed by enthusiasm for games or viewing and sharing a variety of multimedia contents, searching the Internet and diverse remote social interaction.
Compared to the main representatives of computer devices, such as personal computers and laptops, mobile devices are available to users relatively recently, but in terms of the pace of development they are no longer inferior to them, and in some cases even many times superior. New models of mobile devices appear regularly and are formed from more advanced and powerful components that allow you to perform any processes much faster, compared to previous samples, and the differences in performance are especially noticeable.
Therefore, users are much more likely to update their devices, replacing them with more advanced models. However, the large amount of information stored there requires a simple and reliable way to transfer to a new device without losing important data. And users, using the methods described in this guide to move their data from one mobile device to another, will be able to quickly complete the transfer procedure without fear for their information and without involving various dubious tools.
android transfer app data to new phone
ok google, set up my device
transfer apps from android to android
transfer data from android to android
set up my device from old phone
transfer an app from one phone to another
transfer data from android to iphone
find my device